Regular price
$ 1,330.00 USD
Regular price
$ 1,899.00 USD
Sale price
$ 1,330.00 USD
Unit price
per
Sale
Sold out
Current production lead time is 4-6 weeks.
Black ceramic requires an additional two week turn time.
Share
View full details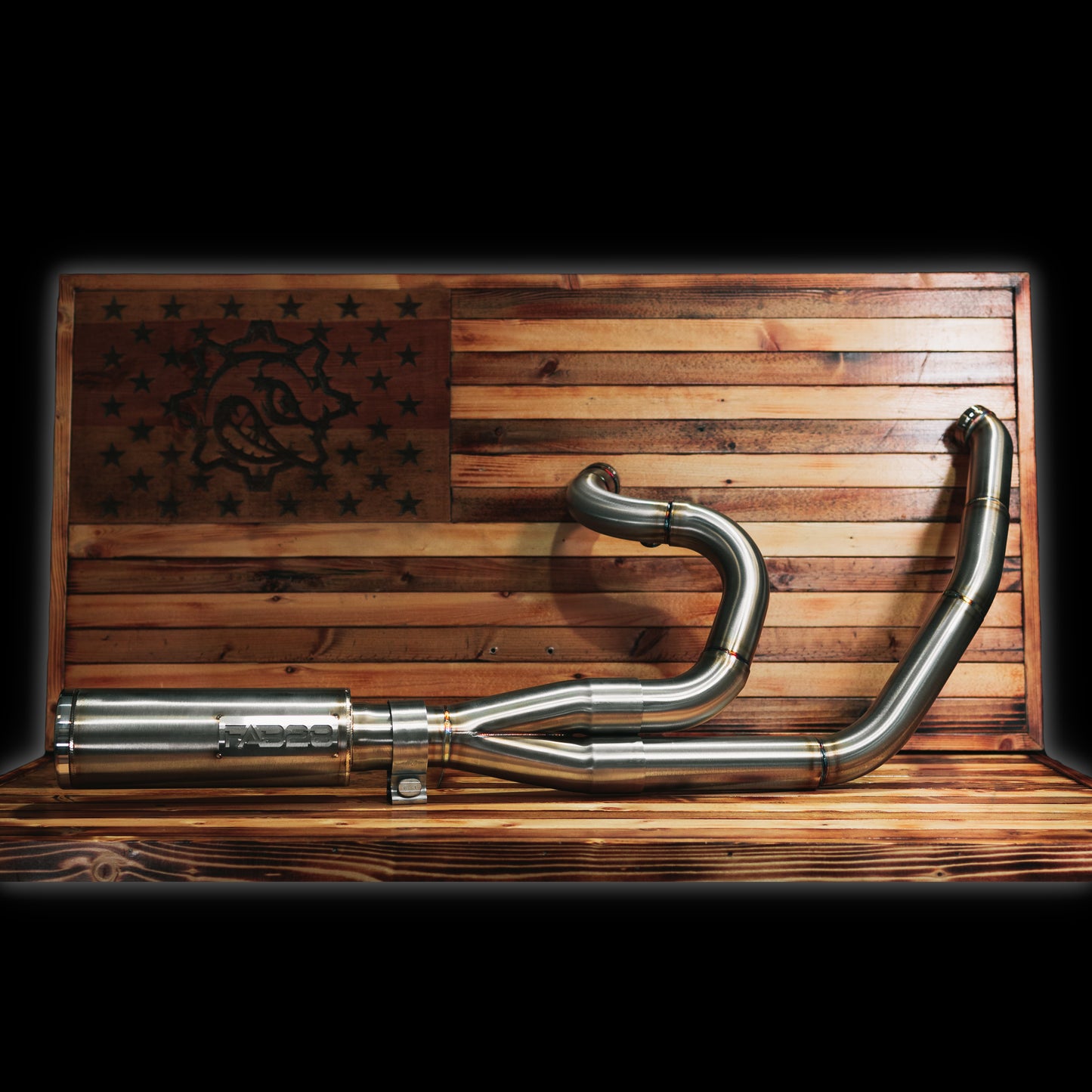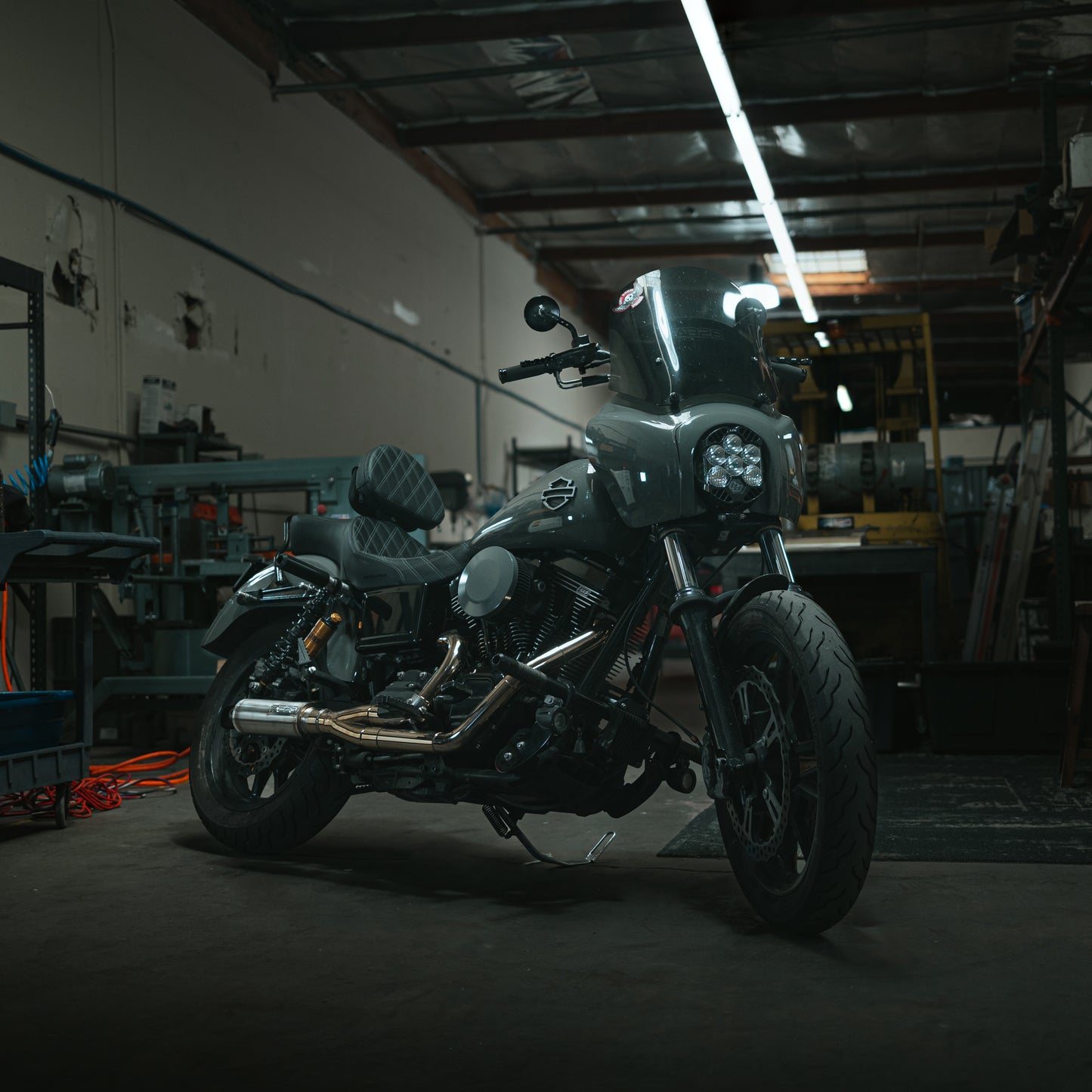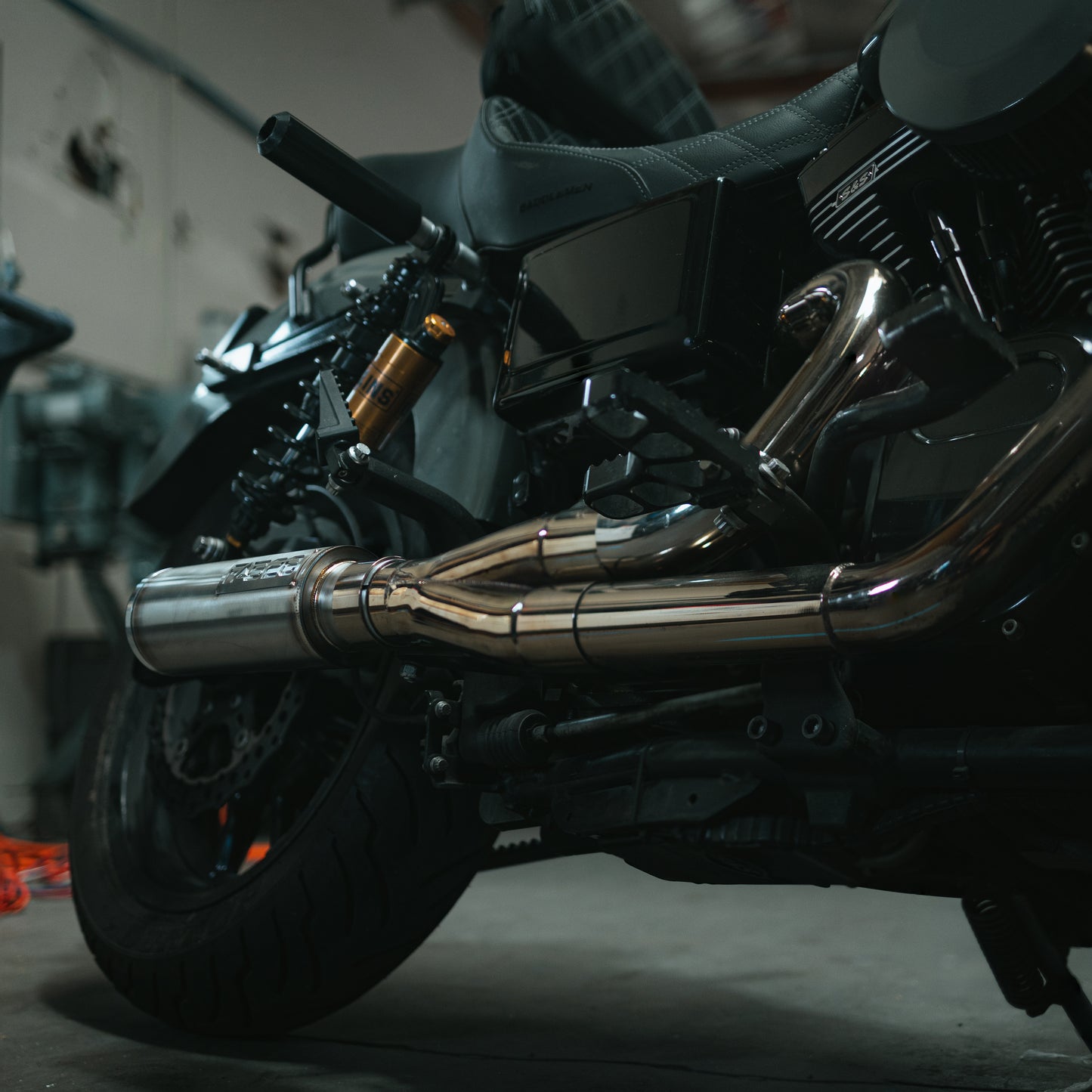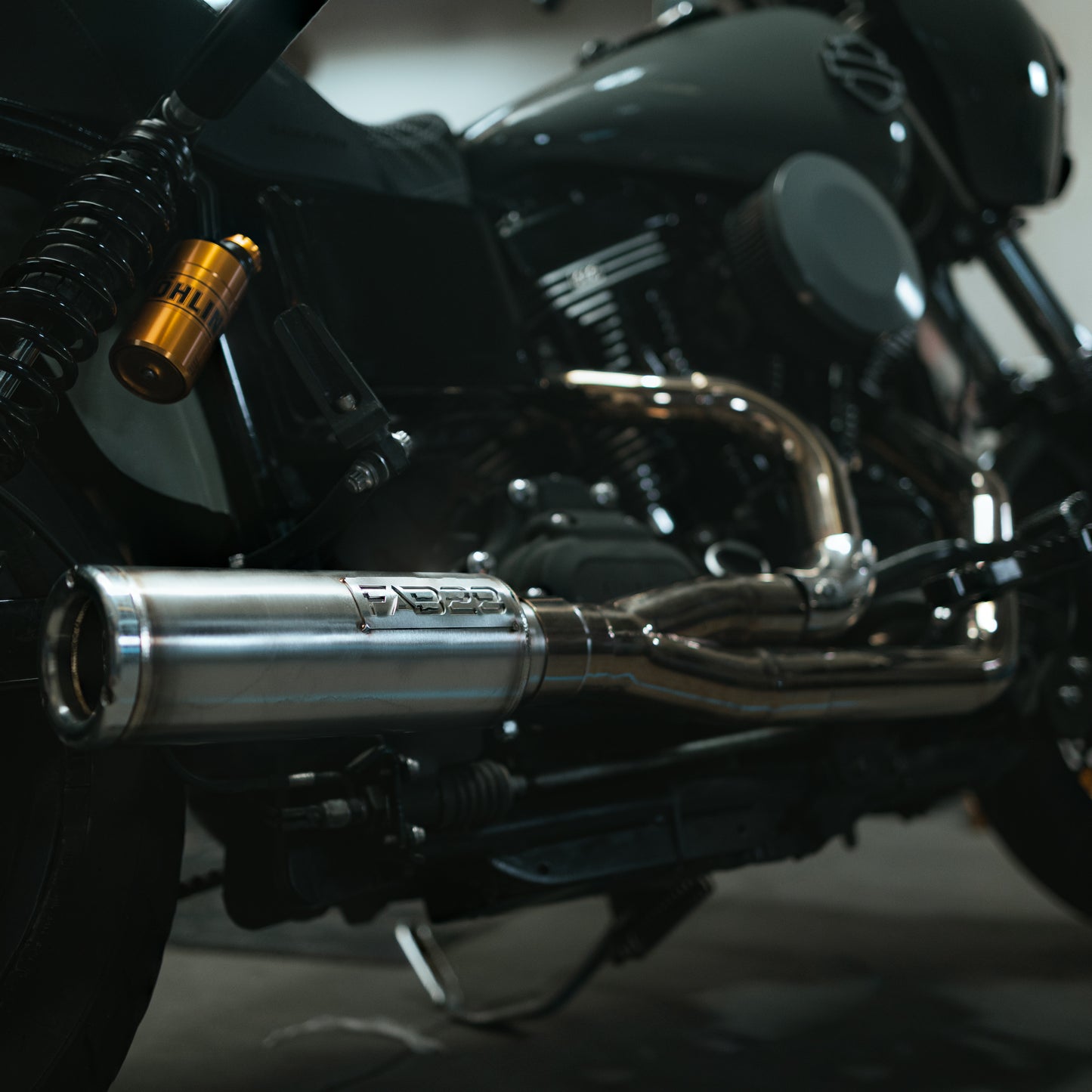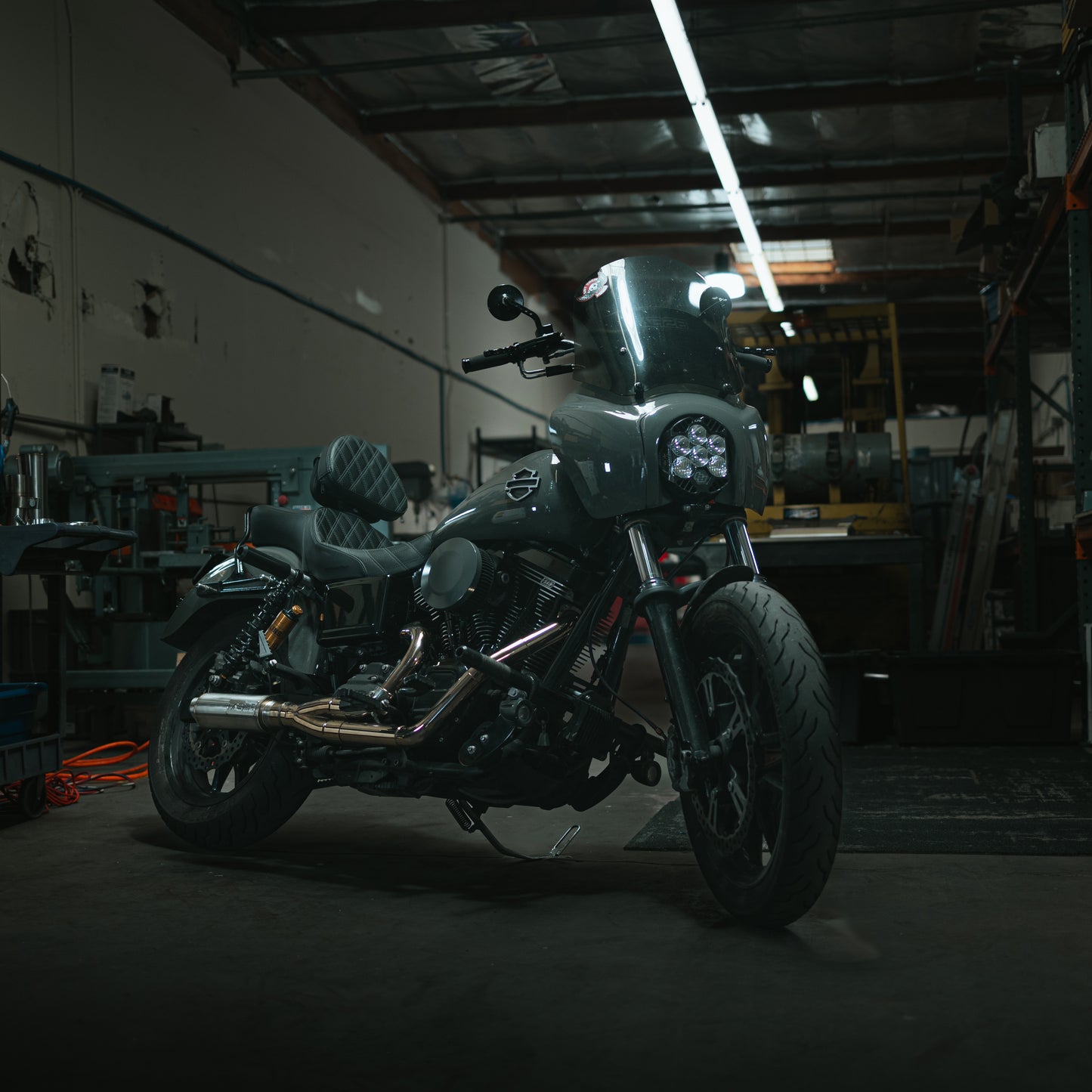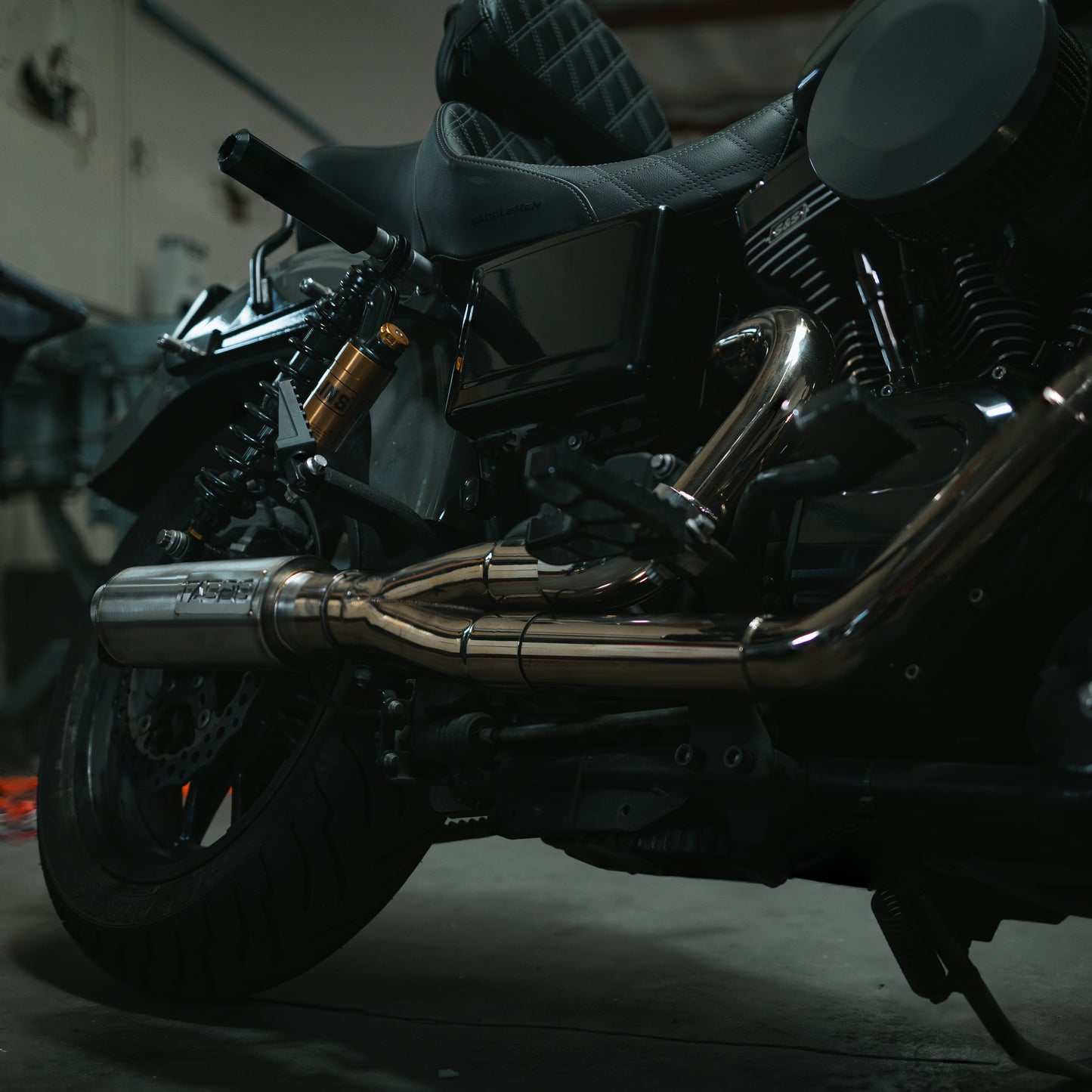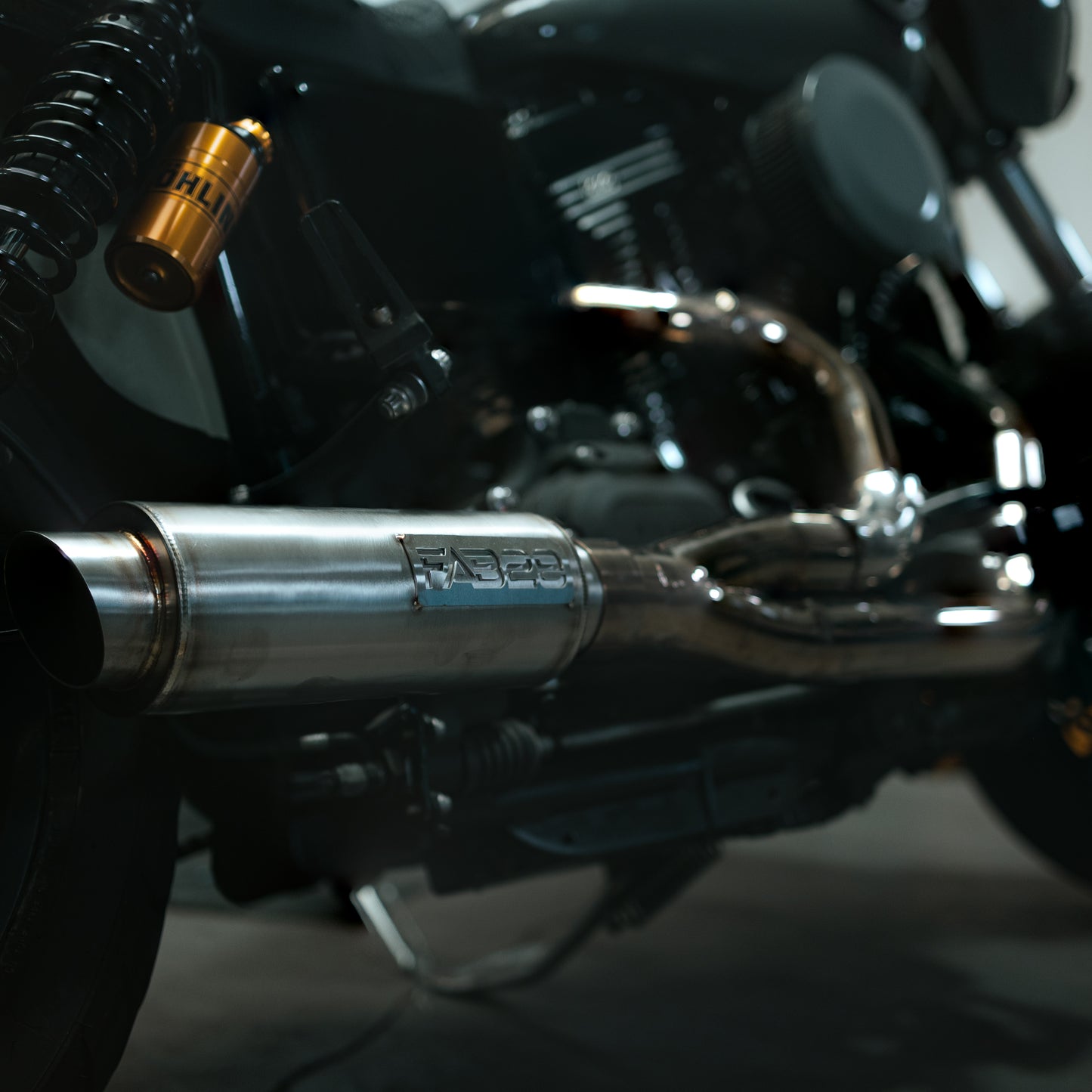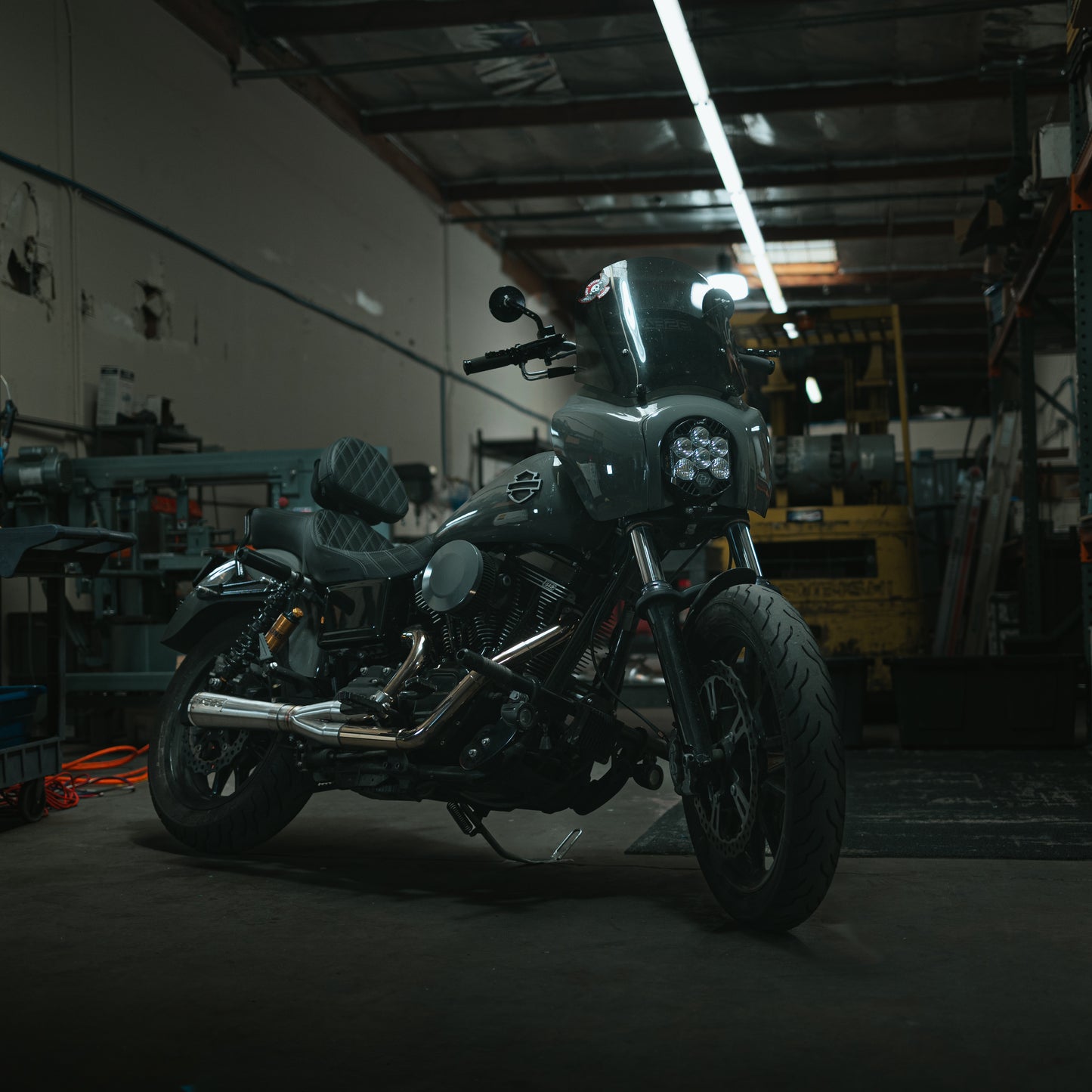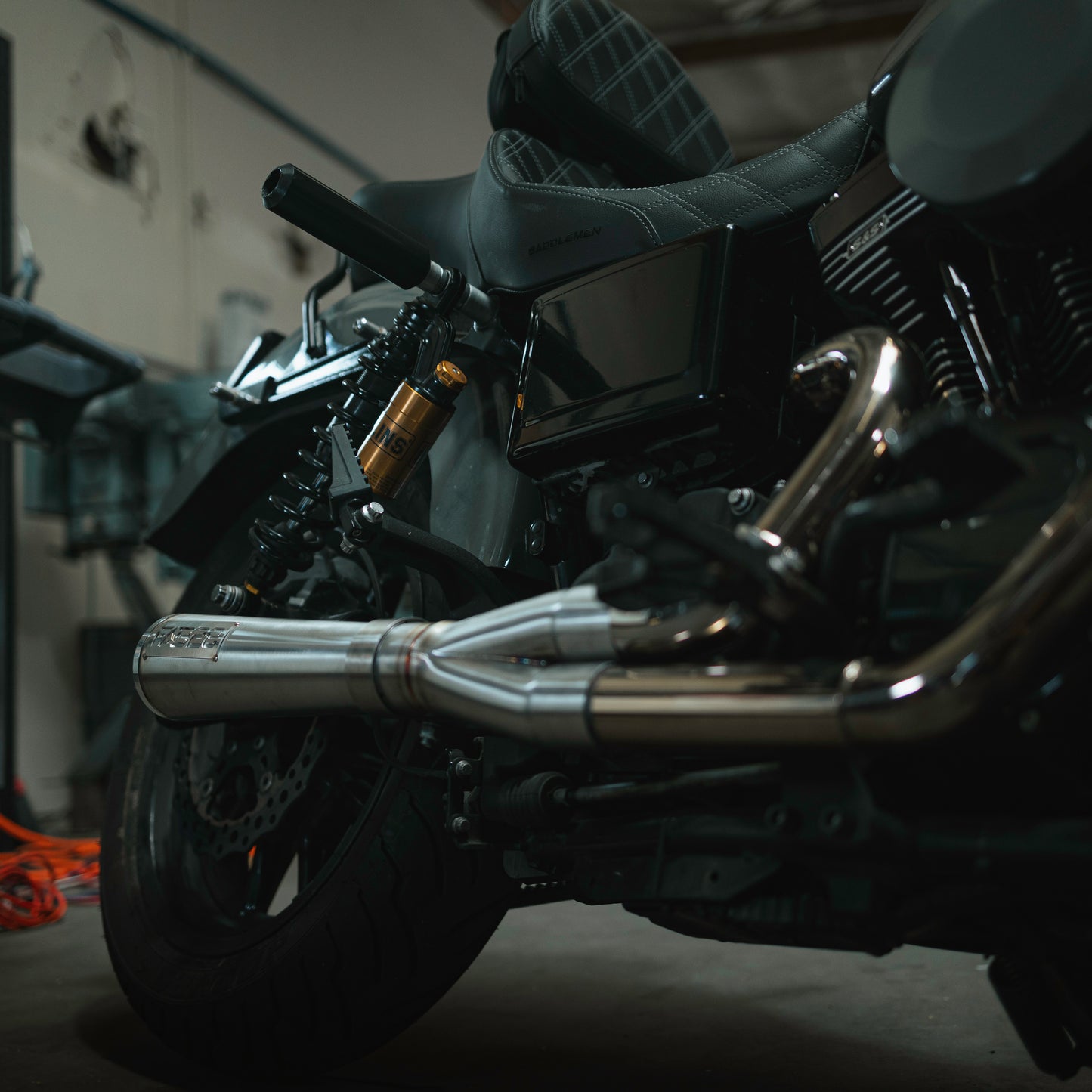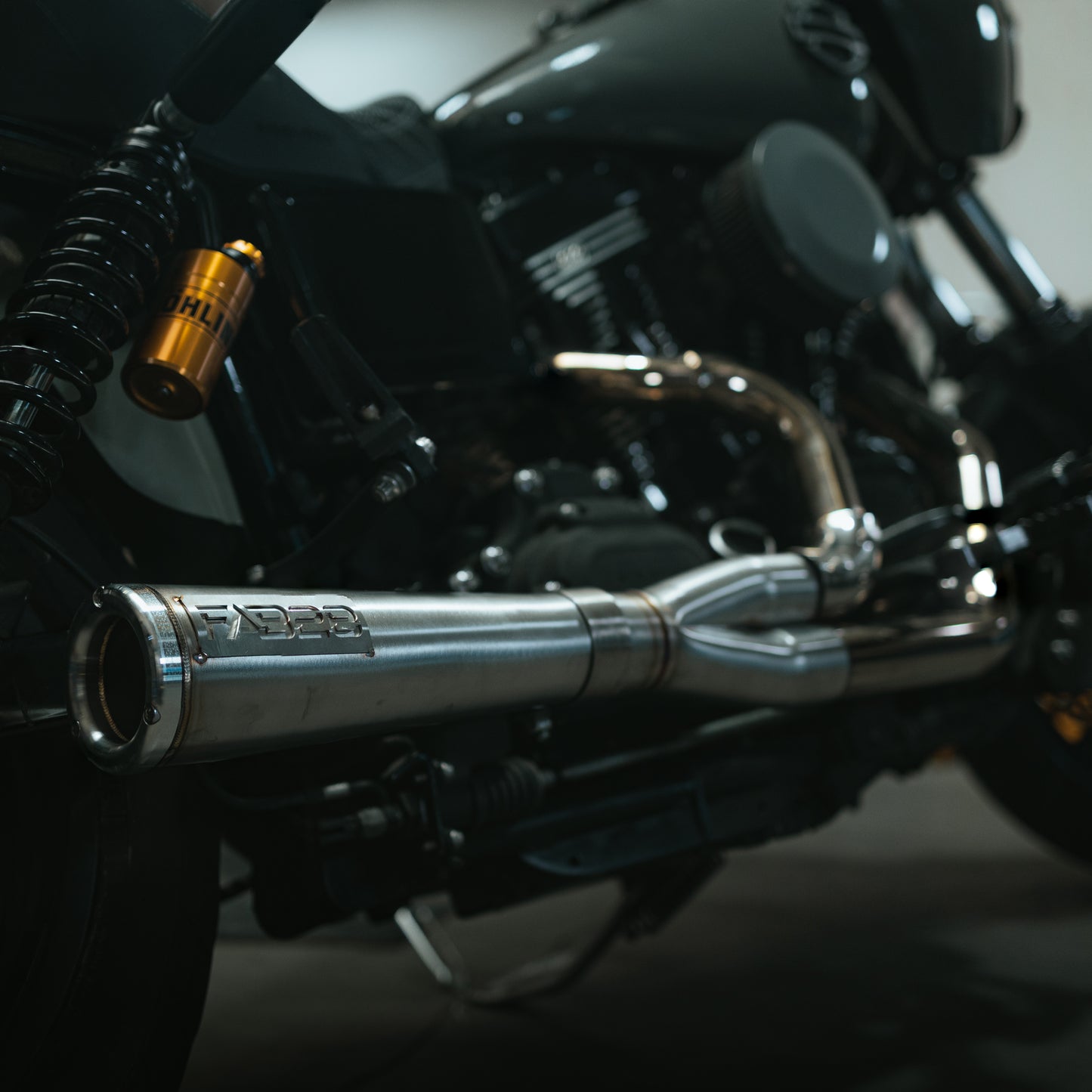 UNMISTAKABLE SOUND
From idle to redline, FAB28 Industries is committed to providing a sound that stands out from the crowd. Our exhausts sound unlike anything else on the road thanks to our proprietary designs, countless hours of R&D, and our commitment to quality. But, great sound without great performance is just a gimmick, and we don't do gimmicks. Our free flowing exhausts have essentially none of the restrictive qualities of stock systems. The result? We've see gains of up to 8% over stock exhaust systems after installing a FAB28 exhaust!

All of our exhausts are constructed from the highest quality 304 stainless steel 16 gauge tubing to ensure that you can run your motorcycle like it was meant to be run. All of the sections of our modular exhaust system are fabricated in our California shop and then carefully assembled by hand and welded by experts to ensure proper fitment. By assembling our exhausts in a modular way, we can reduce stress on the metal which in turn eliminates cracking and gives you an overall more durable product.

We source all of our steel from within the United States so you can be sure that the metal being used to fabricate your exhaust is of the quality you expect. Every FAB28 exhaust system is tailor made to fit each bike and its characteristics. Therefore, we do not recommend installing FAB28 systems on bikes they are not intended for. All California customers must fill out the waiver form and return it before we can build and deliver their exhaust system.
Made in the USA
304 Stainless Steel
Back Purged Welding
Up To 8% Performance Increase
SPECIFICATIONS
Domestically sourced 304 stainless steel tubing

16 gauge thickness for increased durability

100% of machining and fabrication done in-house

Modular design virtually eliminates cracking

Back purged welding

Dyno proven performance

Easy bolt-on installation
Let customers speak for us
HARLEY DAVIDSON DYNA HIGH OUTPUT SYSTEM
This is our bespoke exhaust system for the Harley Davidson Dyna line of motorcycles. The Dynas are awesome bikes, but their stock exhaust system leaves so much sound and performance on the table. Our complete exhaust system will give your Dyna about an 8% boost in power over stock, while maintaining a level of fit and finish that is on par or better than what Harley Davidson delivered from the factory!
Fits Dyna 1999 - 2017

For motors 110" and larger


1.75"-1.88"-2.00" Headpipes with a 2.25" exit at the merge collector

California customers must sign and return the waiver form before we can build and deliver your exhaust system

Competition use only